Travel Creations has a strong legacy as a responsible business since its inception. We understand that we have a responsibility to our society and we have made Corporate Social Responsibility (CSR) an integral part of our business culture.
OUR COMMUNITY OUTDOOR EVENTS
Over the years, we have proactively engaged in various Corporate Citizenship initiatives, addressing & driving social and human concerns. Some of our most notable CSR activities include girl-child education, technology education, health and environment. We also continuously support the activities of NGOs and other institutions involved with the mentally & physically challenged children, healthcare and community welfare. Our CSR activities have significantly developed, matured and made a difference to our business, particularly in how we are perceived by many of our key stakeholder groups. Proudly, we have been able to create a sense of involvement and ownership of the initiatives that we support.
Our Corporate Social Responsibility Program has been an integral part of our business since its inception. Giving back to our communities is a great way to give back to those who have helped support our business.
While our future plans cover a wide range of topics, our main priorities will continue to forge on partnerships that focus and uplift more social welfare programs that will add value to our communities.
Heart to Heart Foundation fundraising - 2018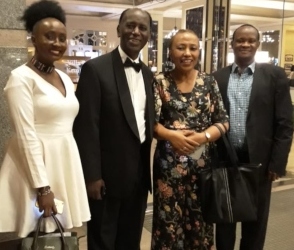 Laptop Donation - 2018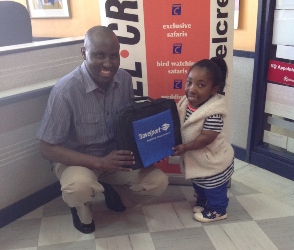 Outdoor Event with DCC - 2017